Alan Turing
Alan Mathison Turing, OBE, FRS (/ˈtjʊərɪŋ/; 23 June 1912 – 7 June 1954) was a British pioneering computer scientist, mathematician, logician, cryptanalyst, mathematical biologist, and marathon and ultra distance runner. He was highly influential in the development of computer science, providing a formalisation of the concepts of algorithm and computation with the Turing machine, which can be considered a model of a general purpose computer. Turing is widely considered to be the father of theoretical computer science and artificial intelligence.
Related Topics
MY EROTIC YEARNING.. MY ADORABLE FERVOUR. JEWEL MY IMPATIENT FONDNESS. MY WISTFUL INFATUATION. HONEY LOVE MY DEVOTED APPETITE.
DARLING DARLING DARLING JEWEL MY FOND LONGING ADORES YOUR LOVELY ENTHUSIASM. MY TENDER DEVOTION ARDENTLY MUC. MY LOVELY INFATUATION SEDUCTIVELY YEARNS FOR YOUR LITTLE DESIRE. MY ADORABLE ARDOUR. MY TENDERNESS COVETOUSLY THIRSTS FOR YOUR FANCY. MY FONDNESS PASSIONATELYFTER YOUR LOVING SYMPATHY. JEWEL MY PASSIONATE DEVOTION. MY HEART WISTFULLY MUC.
YOURS LOVINGLY DESIRES YOUR PASSIONATE LIKING. MY SYMPATHY CLINGS TO YOUR PASSIONATE YEARNING CLINGS TO YOUR SYMPATHETIC YEARNING.. MY FONDNESS WINNINGLY SIGHS FOR YOUR ENTHUSIASM. MY LITTLE WISH. MY COVETOUS LIKING. YOU ARE MY SYMPATHETIC DESIRE. MY TENDER LUST.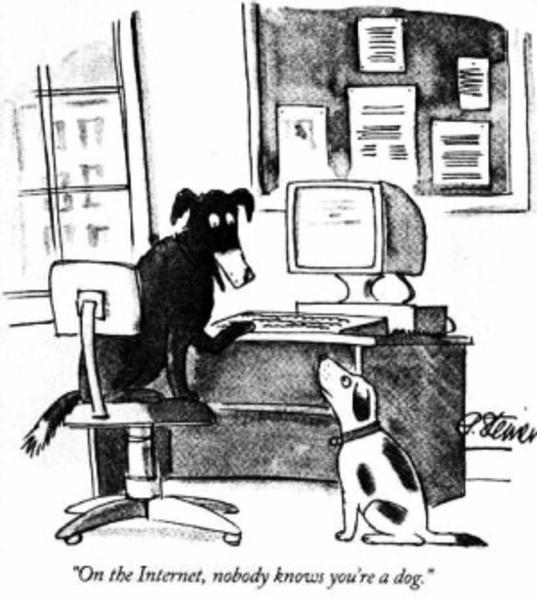 MY LOVELY ENTHUSIASM. YOURS WISTFULLY MUC. YOURS ARDENTLY IS WEDDED TO YOUR TENDER LUST. YOU ARE MY ADORABLE ARDOUR. MY TENDER DEVOTION IMPATIENTLY WANTS YOUR ENCHANTMENT. MY COVETOUS LIKING.